Exploring the East Branch Creek
Single day adventure for students who have completed Kindergarten through 4th grade!
Just can't get enough of the creek? Grab your water shoes and head down to the stream with us to learn about plants and animals in the stream community! Spend the morning with your feet and hands in the water and the afternoon learning about animals who depend on the creek each day. Through active explorations, games, songs, books and crafts, we will take the day to examine this most incredible ecosystem.
Bring your brown bag lunch and a drink, your extra dry clothes and a towel. Rest well the night before because you will be active from the moment you arrive!
Time: 9:30 am – 2:30 pm
Dates:
Thursday, June 29 (rain date June 30)
or
Thursday, July 6 (rain date July 7)
Registration Fees:
PWC Members: $30
Non-members: $40
Preregistration with payment required.
Register by phone: Call 610.287.9383
Refund Policy: No refunds will be made for cancellations after May 29, 2017. Cancellations made prior to May 29 will qualify for a 75% refund.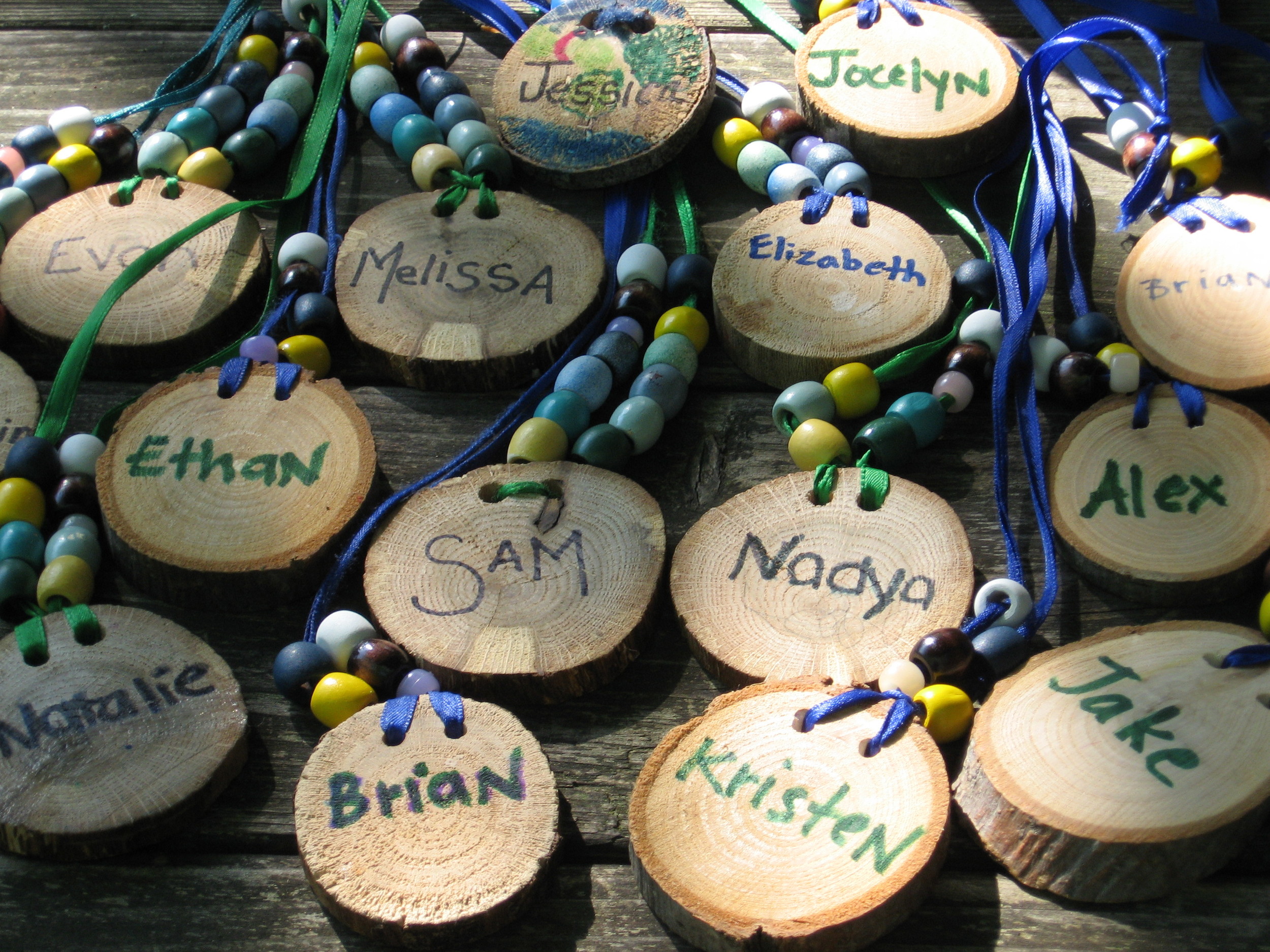 Summer Science Academy
Summer camps for children from 3 years - 6th grade.