Conservation Overview
The Perkiomen Watershed Conservancy's Conservation Goal is to develop a watershed-wide campaign to help residents and businesses take meaningful actions to protect and enhance
land and water resources in the Perkiomen Creek Watershed.
Click on the links below to see the dates of various conservation volunteer opportunities or view the current volunteer opportunities here.
Help us continue our hard work in conserving and protecting your land and water resources by
Becoming a Member today!
Stream Clean-up
Thank you to all the volunteers who helped to make the 2019 Stream Clean-up a record breaking success!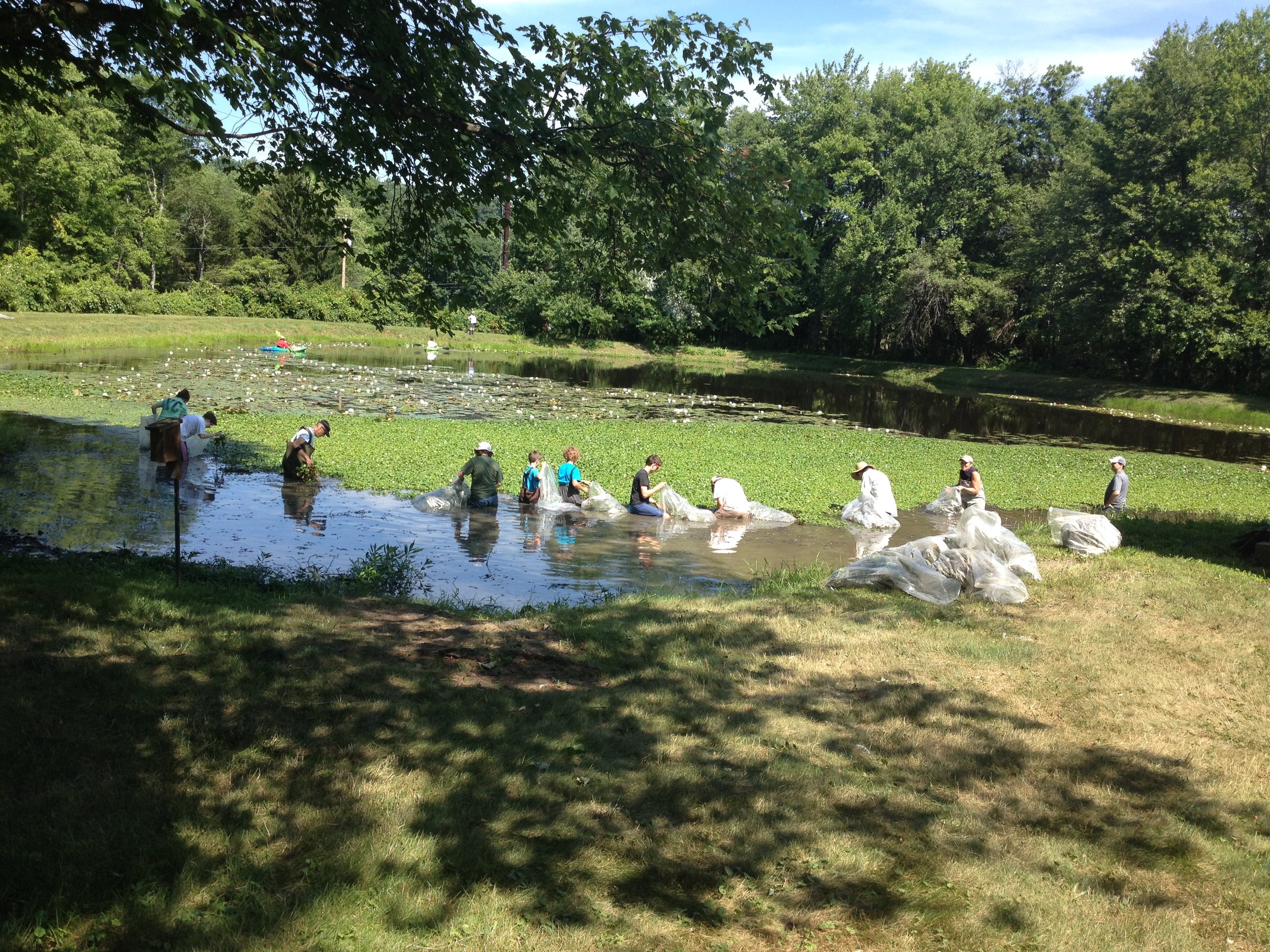 Rain Barrel Building Workshop
Thursday, September 20, 6:00 pm
Homeowner DIY Solutions
Looking for a way to manage stormwater on your property? Sign-up for our Rain Barrel Building Workshop on November 14th at 6:30 pm.