Summer Afield - Whatza' Watershed?
What is a Watershed? We'll use topo maps to identify our very own Perkiomen Creek Watershed. Expect to take a journey with a water molecule, go to a gravel bar, wade into a major tributary and explore a flood plain. A field trip to the Schwenksville Borough Water Authority shows us how water is 'cleaned'. Develop your own land use action plan with friends, then build it for presentation on the last day!
Time: 9:30 am - 12:30 pm
Dates: June 20-24, 2016
Registration Fees:
PWC Members: $120
Non-members: $150
Preregistration with payment required.
Register by mail: Click here to download a registration form
Register by phone: 610-287-9383
For more information, contact: Linda Oltman, Assistant Director for Environmental Education, loltman@perkiomenwatershed.org or phone: 610.287.9383.
See our past Summer Afield camps here.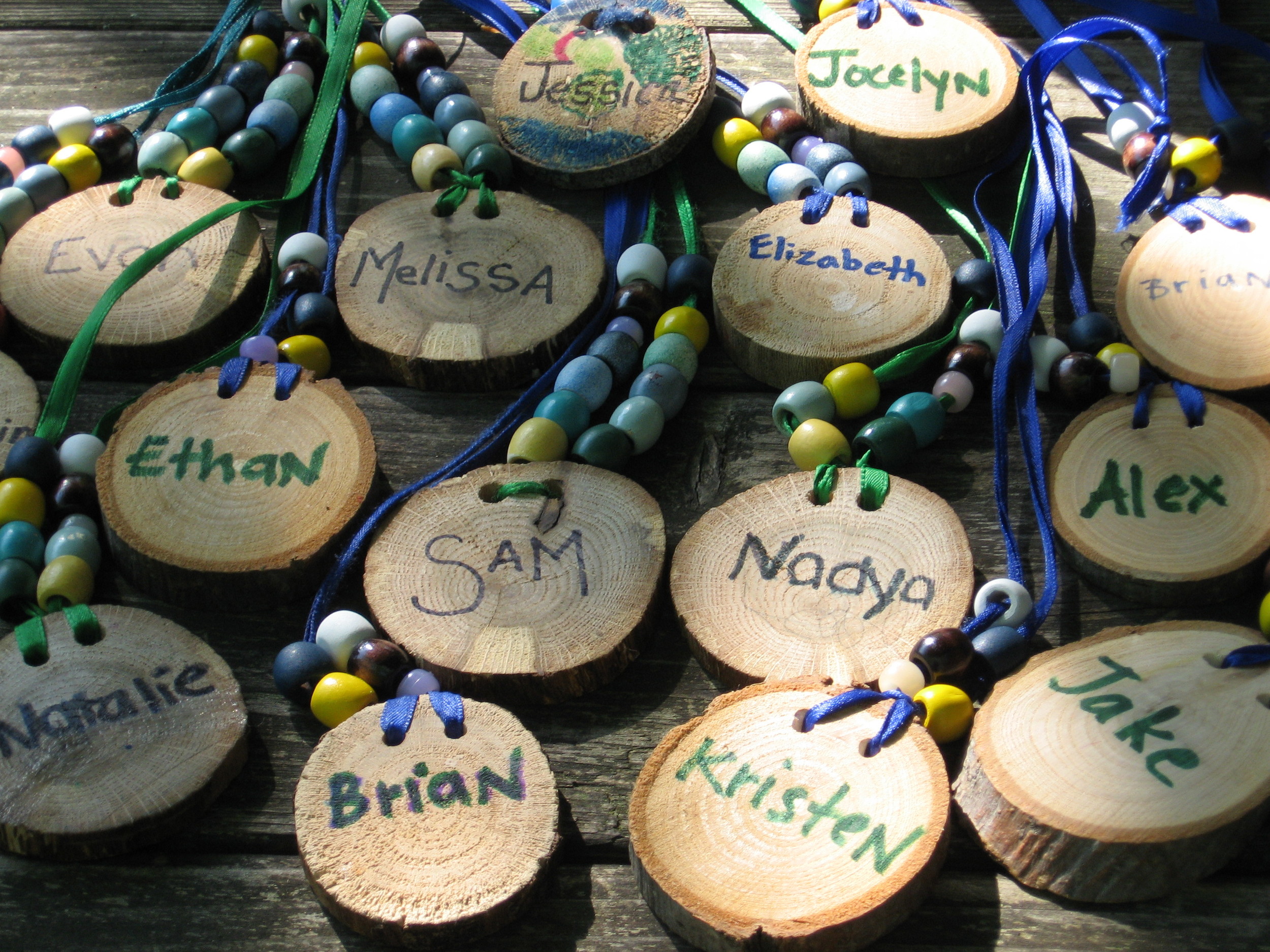 Summer Science Academy
Summer camps for children from 3 years - 6th grade.