Summer Explorers -
Water, Water Everywhere!
So, what is water, "really"? Experiment with water in its three states, and search for water in the foods you eat. Examine (and experience!) the depth, color, and life in the Perkiomen Creek. Perform a water cycle skit, create your own watershed model and … so much more. Count on immersing yourself in the world of water!
Time: 9:30 am – 12:30 pm
Dates:
Students who have completed kindergarten and/or first grade (pick one):
Week 1: July 11 - 15, 2016
Week 2: August 1 - 5, 2016

Students who have completed second and/or third grades (pick one):
Week 1: July 18 - 22, 2016 - This week is now full
Week 2: August 8 - 12, 2016- This week is now full
Registration Fees:
PWC Members: $120
Non-members: $150
Preregistration with payment required.
Register by mail: Registration in closed
Register by phone: 610.287.9383
Refund Policy: No refunds will be made for cancellations after May 27, 2016. Cancellations made prior to May 27 will qualify for a 75% refund.
For more information, contact: Linda Oltman, Assistant Director for Environmental Education, loltman@perkiomenwatershed.org or phone: 610.287.9383.
See our past Summer Explorer camps here.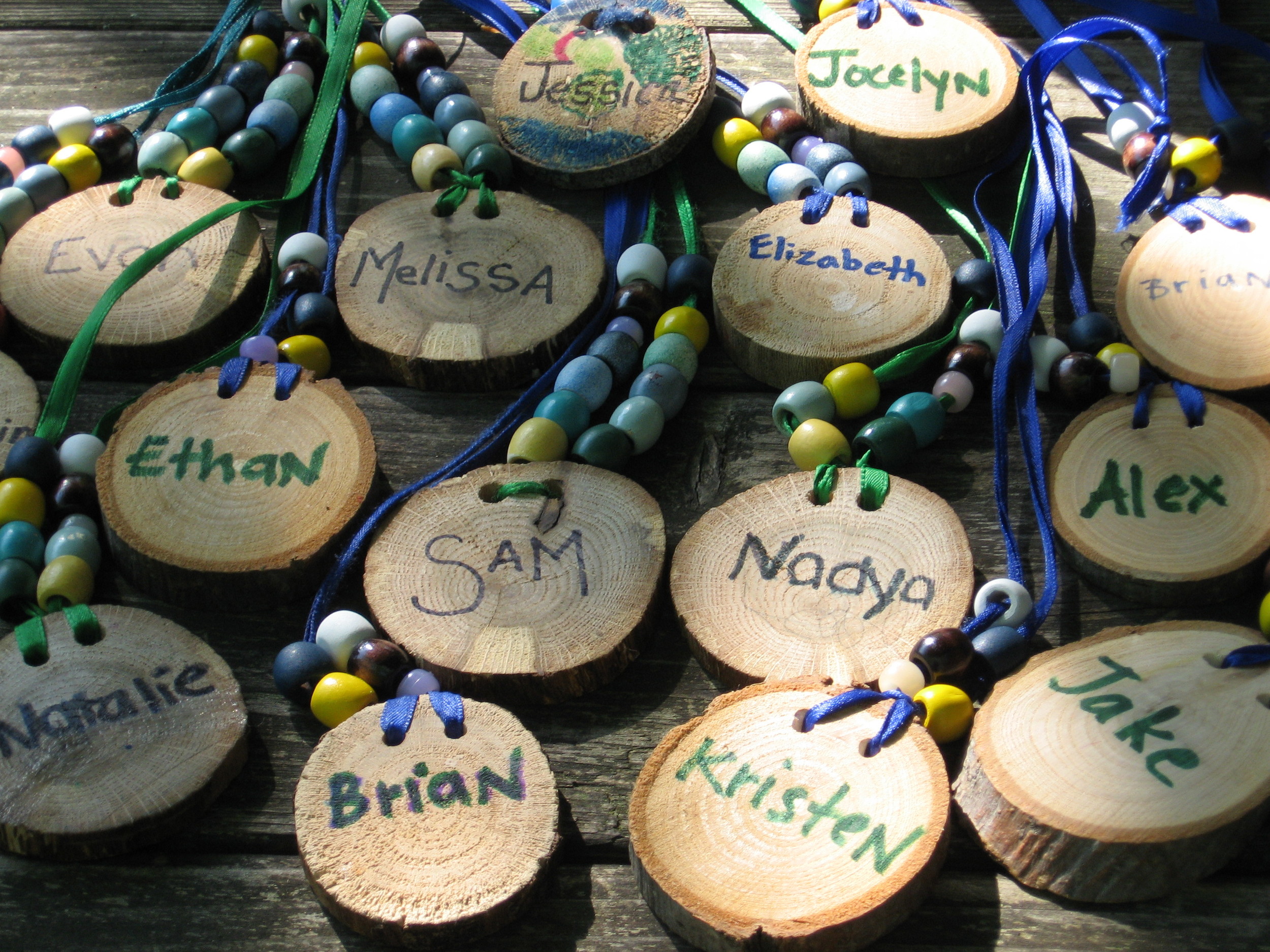 Summer Science Academy
Summer camps for children from 3 years - 6th grade.